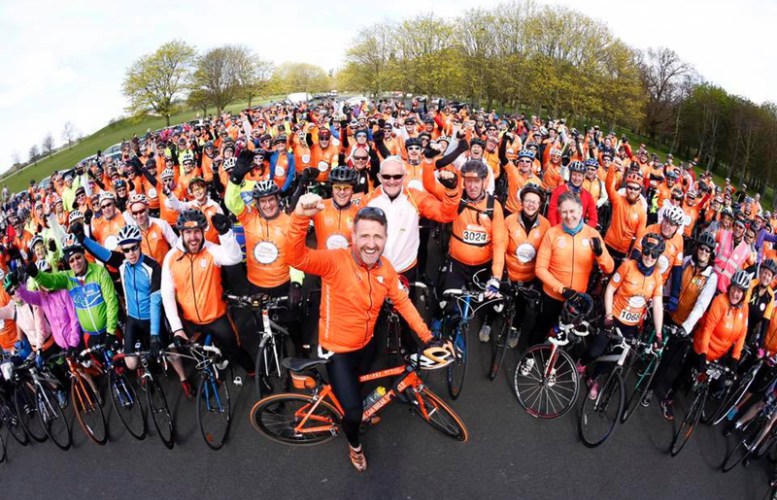 Family Fun Day in Gorey
MAY 27
Family Fun Day in Gorey
PolskaEire Festival is all about frienship celebration, mixing of two cultures and great fun.
Please join us on Family Fun Day on Sunday 27th of May @ Gorey Civic Square 😉
CRAIC WILL BE DOBRY !
Polish BBQ, Pierogi , Zapiekanki & other specialities, activities for children and the whole family, PolskaEire market fair, raffle with great prizes 😉
All very welcome !